Sell San Diego Category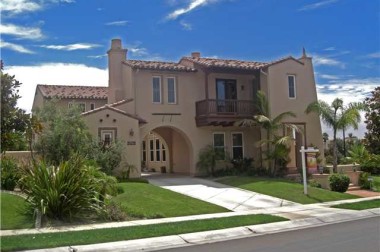 1. Price your home correctly - Going to market with the wrong price can be very costly.  If you are priced correctly you should receive offers with in 48 hours of hitting the MLS. 2. Hire the right Broker - There are a million and one agents floating around. Be leery of who you sign a listing agreement with. Make sure your Broker is totally informed and understands your individual needs and expectations. 3. Smell - I can't tell you have many times I...
I am writing to give my recommendation of Andy Boes as your real estate broker. I want to thank Andy Boes for all his help with finding my family our dream home and with selling our old house.  I appreciate his professionalism in handling the purchase of our new home and the sale of our old house in such a timely manner.  We have been in our new house for a few months now and it is absolutely perfect for...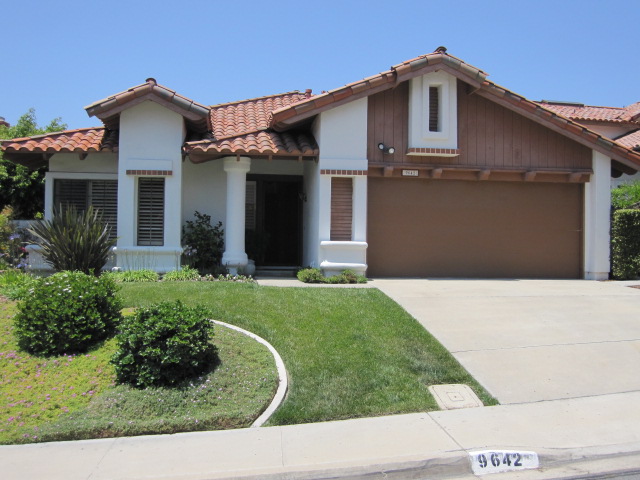 Beautiful single story 3 Bedroom 2 Bath 1760 square foot home in Rancho Penasquitos. Over $60,000.00 in upgrages and located in Weston Place.  This gem has 15 ft. cathedral ceilings, central air, enhanced upgraded baseboards,retractable screens, beautiful distressed wood floors, custom platation shutters, desinger ceiling fans with up and down lighting throughout the home, private patio off dining room. Granite breakfast bar and counters, RO water system, custom mantle on gas fireplace in family room including surround sound. Master bedroom has...
The way you live in your house is not the same way you want to market and sell your property.  In this market you need to cover all the angles and make your property more appealing than ever before. This is a buyers market and there is an abundance of inventory to choose from. So why not separate yourself from the herd and start thinking like a buyer. Staging your property will allow buyers to get their arms around and in-vision themselves...
The wave of foreclosures has hit and there are ways to avoid foreclosing on your property. I was on the HUD website and found a helpful article that sheds some light on the subject. Are you having trouble keeping up with your mortgage payments? Have you received a notice from your lender asking you to contact them? Don't ignore the letters from your lender Contact your lender immediately Contact a HUD-approved Housing Counseling Agency Toll FREE (800) 569-4287 TTY (800) 877-8339 If you are unable...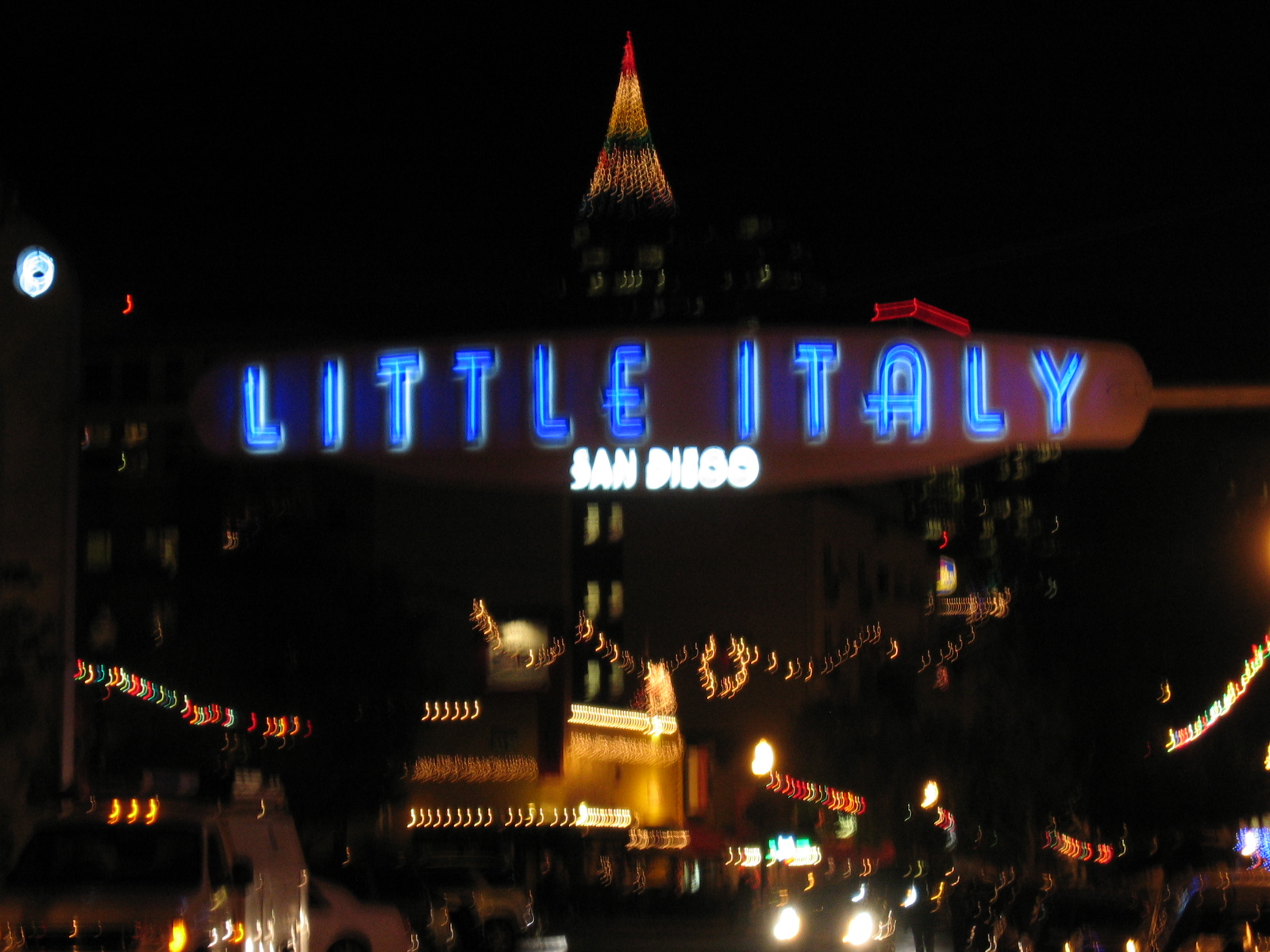 Little Italy Sales comps past 6 months: 2 Bedrooms(Average) 1.64 Bathroom 953 Square Feet $485,090 List Price $507 (List)Price per Square foot $461,352 Sales Price $484 71 (Sold) Price per Square foot
I have pondered this very question numerous times and after finding this article on bankrate it all make s a little more sense. Q: How do I decide whether it makes sense to refinance? Q: Is it true that it is not really worth refinancing a 30-year mortgage unless it is to go down a full point of interest? Q: At what point is it worth it to apply to refinance a mortgage? We have a 30-year fixed rate of...