Little Italy Category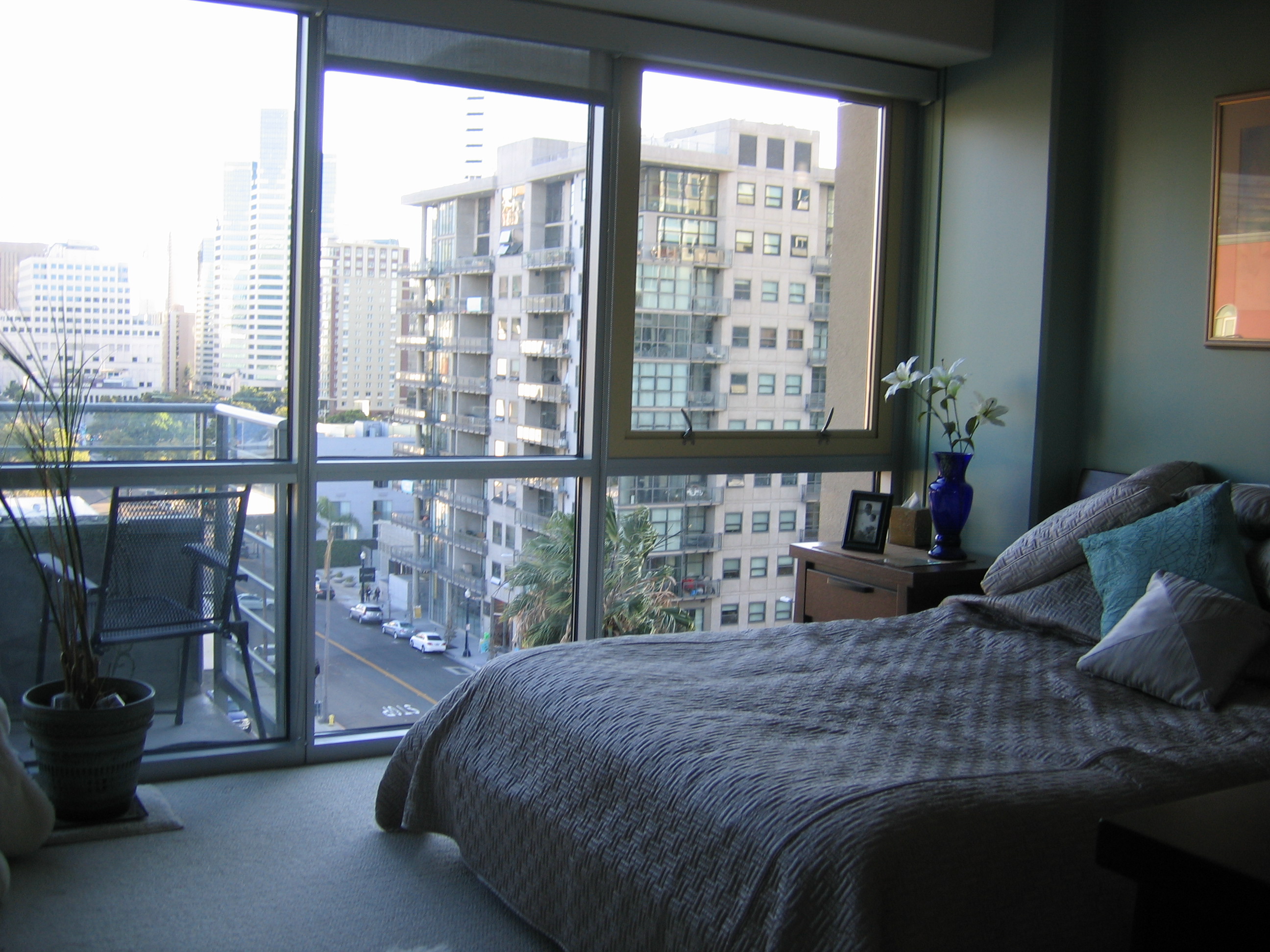 Live in Little Italy! San Diego's hottest spot for the Downtown Experience. This urban chic 900+ square foot apt. features fantastic views of the city from the living room, terrace and spacious bedroom. Expansive ceilings, open gourmet kitchen, granite countertop, natural beech hardwood and slate flooring. Enjoy the roof top heated pool and outdoor fireplace overlooking San Diego's Beautiful Bay. Wi-fi and e-lounge with executive conference room, premier fitness club with Precor and Magnum equipment, premier screening room with leather...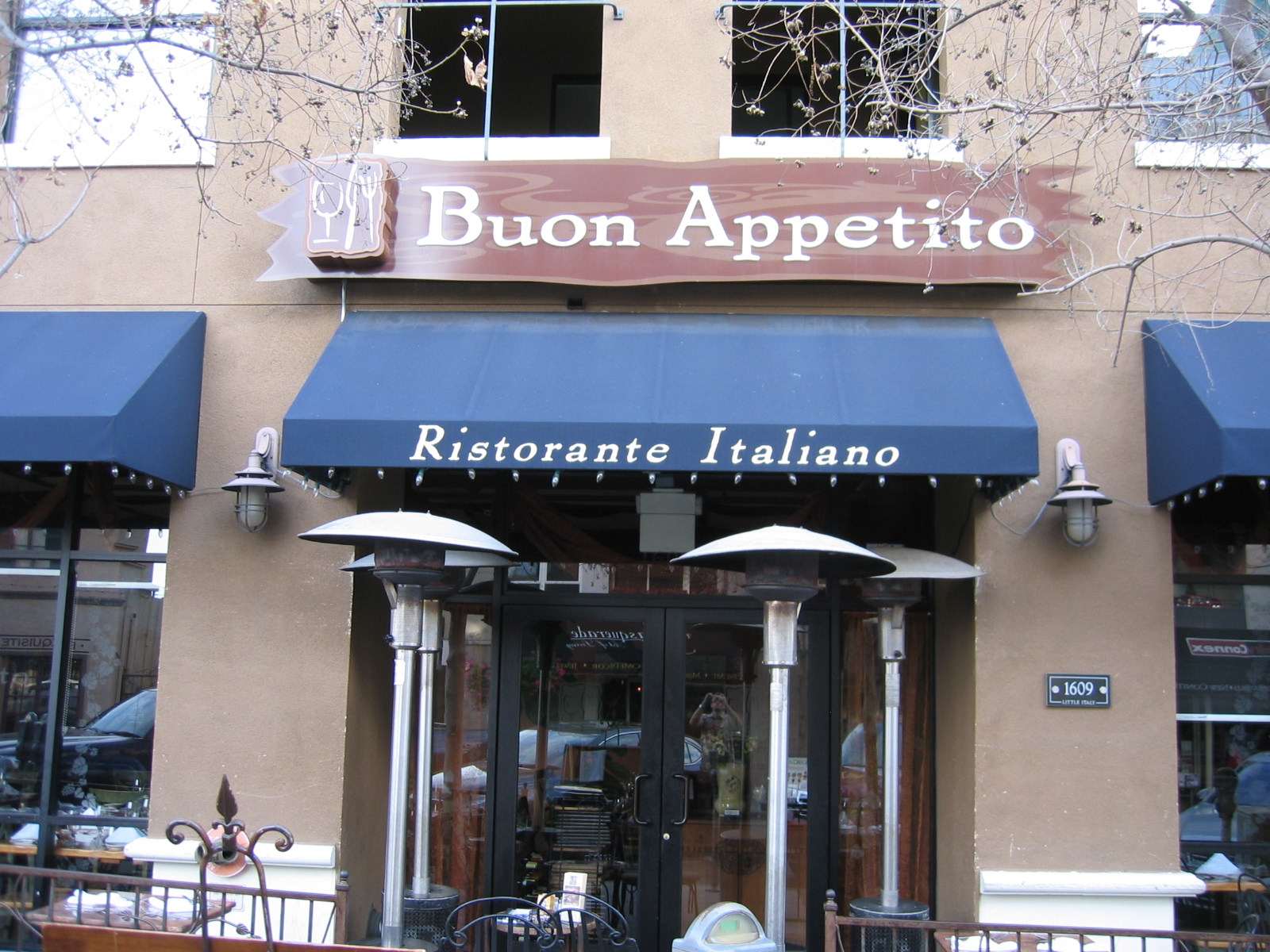 I have lived in Little Italy, San Diego for quite some time now.  I am always approached by visitors asking me where the best Italian food restaurant is located. I always have the same answer for them. The answer is Buon Appetito Ristorante Italiano. The food is excellent and very similar in style and taste to the outstanding food in Italy at the more upscale establishments. The Atmosphere at Buon Appetito is excellent.  The wine choices are fantastic and the menu is very...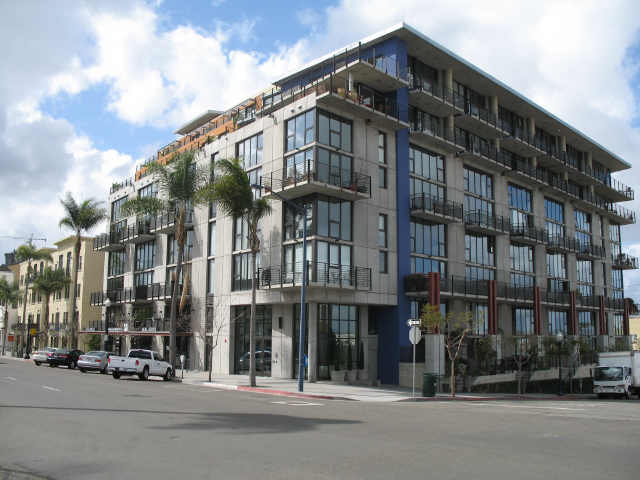 Doma Lofts - 1780 Kettner Blvd San Diego CA 92101 $535,000 - 515,000 1122 Square foot 1.5 bath loft - MLS# 080071665 This Loft features floor to ceiling glass, 17' ceilings, walk-in closet, granite counter tops, custom built in refrigerator, side by side washer/dryer, community gym/spa and patio deck with bay and city views, secure/gated building with an additional storage unit. Doma is located in the heart of Little Italy. This award winning complex is minutes from airport, restaurants, convention center, cruise ship terminal,  Coronado, Seaport Village,...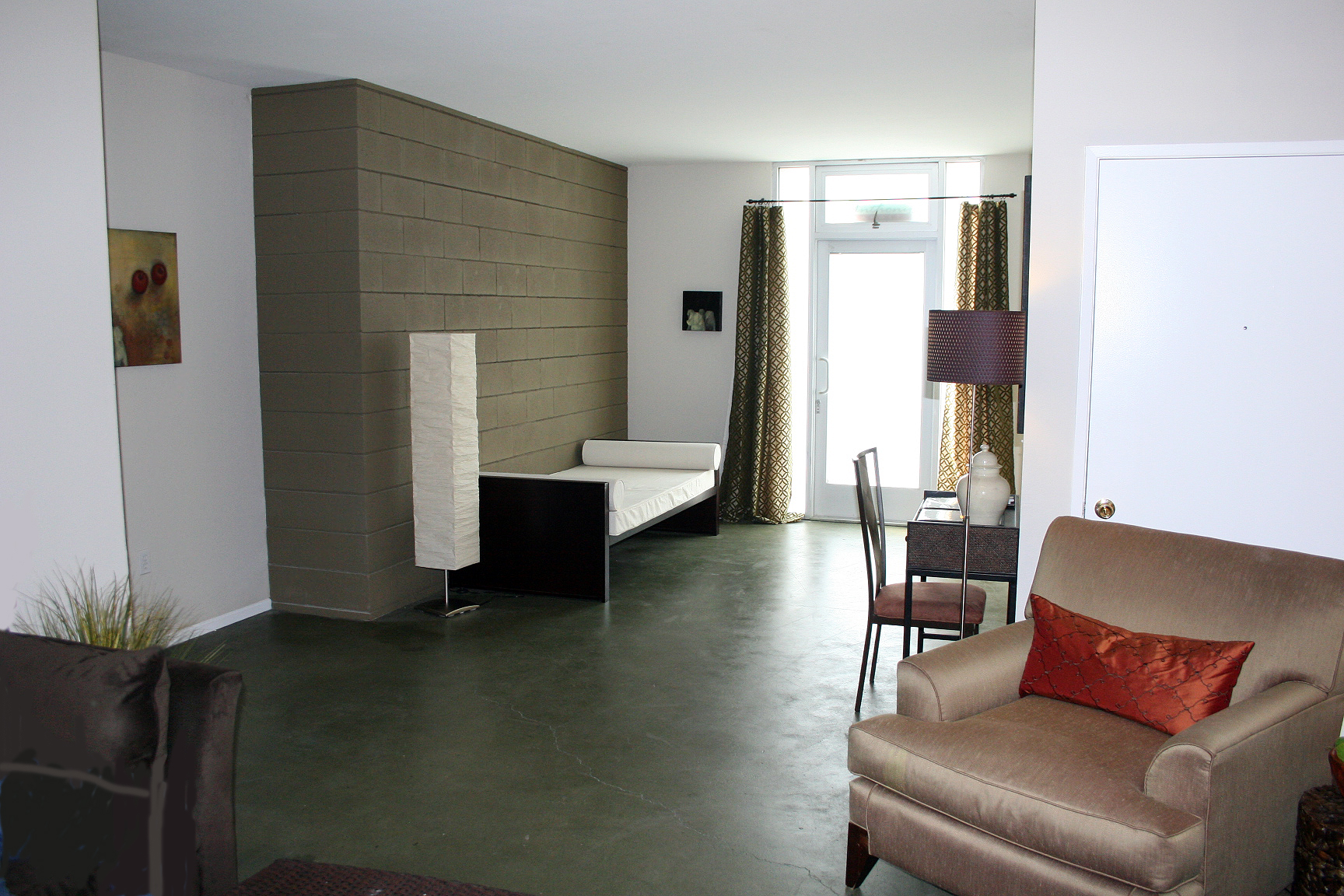 Versatile live/work loft in the heart of Little Italy. Street access from Kettner Blvd. 2 private patios. Designed by local architect Jonathan Segal. Private parking spot. Lowest HOA Fees Downtown San Diego. This wonderful location offers the best downtown San Diego has to offer. Take a quick stroll to wine bars, sidewalk cafes, espresso bars, shops and galleries, the Gaslamp Quarter, Horton Plaza, Petco Ball Park, Seaport Village, Midway Aircraft Carrier, Museums, the Financial District, the Embarcadero and Waterfront. Price $395,000.00 Address 1601 Kettner Blvd #7 San Diego...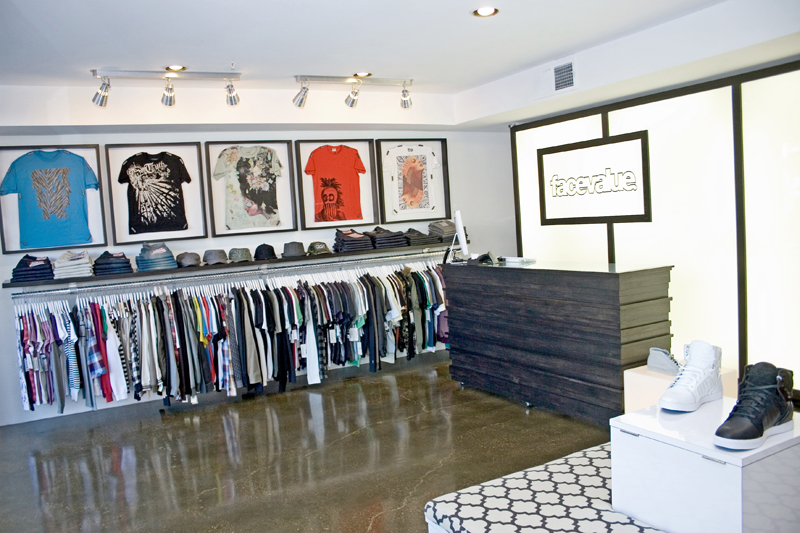 Located in the heart of Little Italy amidst the restaurants and coffee shops you will find Face Value Boutique.  Face Value has the best selection of limited edition sneakers and apparel that Little Italy has to offer. The very unique Collection of shoes consist of names like Common Projects, Tretorn, Limited New Balance and PF Flyers.  They also sell KZO, Apolis Activism, and Evisu Denim and a few other hard to find brands.  Usually Boutiques like Face Value are only...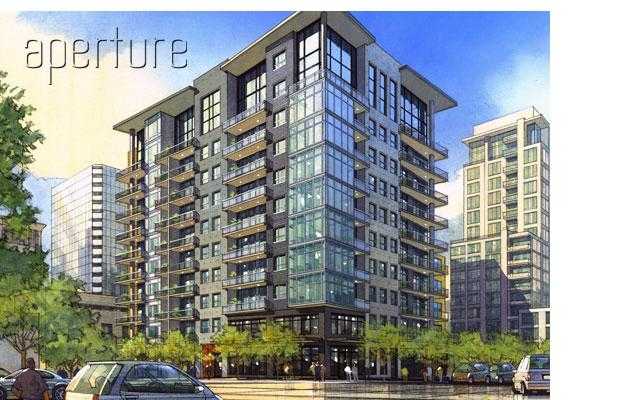 CityMark development has done it again with  Aperture in Little Italy San Diego.  Aperture opened its doors to the first of its residents in November 0f 2007. Construction began in Fall of 2005 and finished right before the new year. Aperture is located on Union And Beech in Little Italy and is already on a path to receiving high acclaim like the previous award wining Doma that was completed in 2003.City Mark Development has a unique approach to architecture and you will see for yourself when you...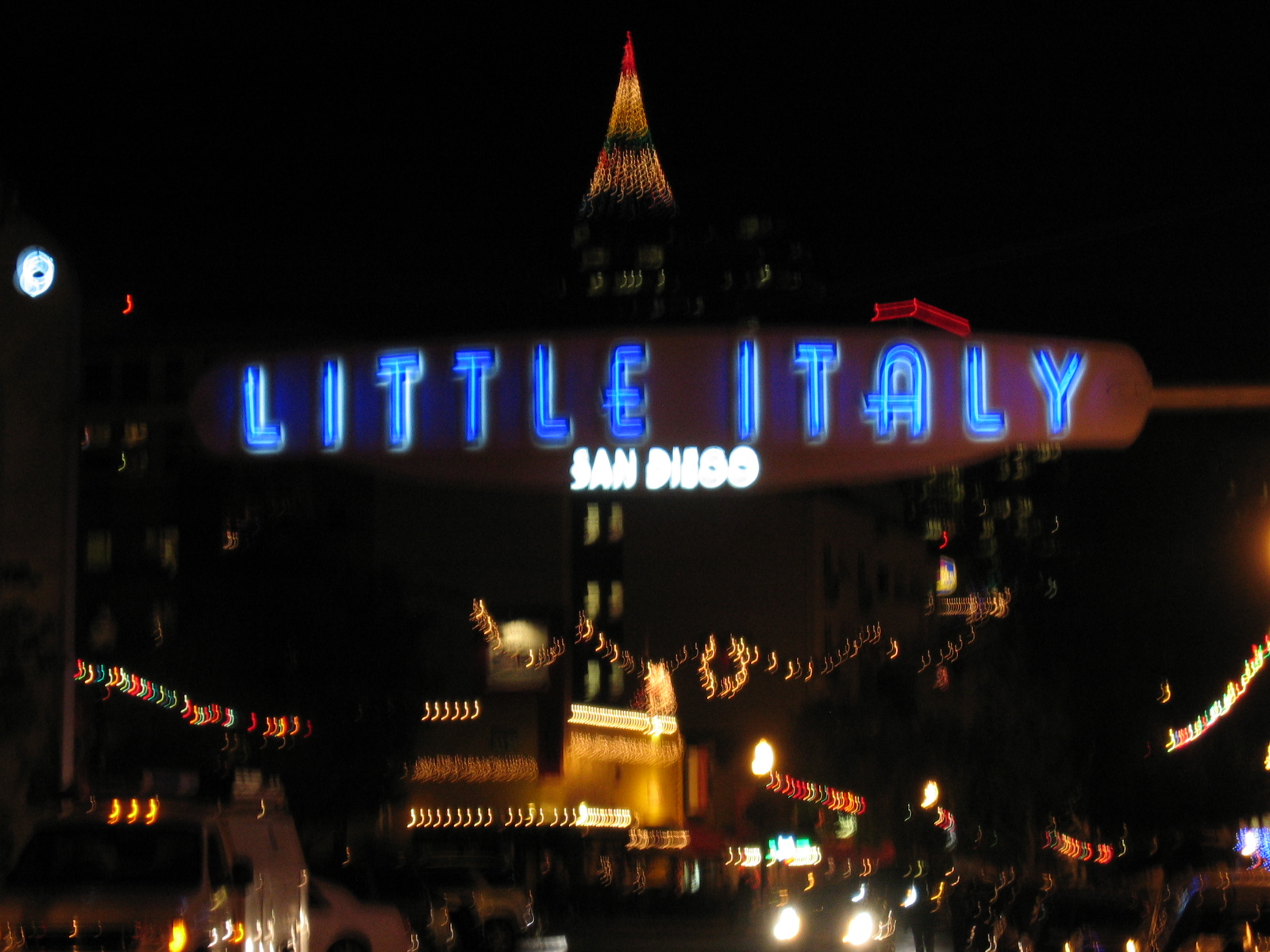 Little Italy Sales comps past 6 months: 2 Bedrooms(Average) 1.64 Bathroom 953 Square Feet $485,090 List Price $507 (List)Price per Square foot $461,352 Sales Price $484 71 (Sold) Price per Square foot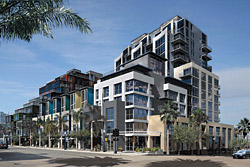 In the next few months, CityMark Development LLC and CLB Partners will break ground on Pier, the firm's third condominium development in Little Italy. The building follows the Downtown trend of mixed use, retail on the ground floors and residence above; that's based on the way old European cities are built. But it has a distinctly modern look; two towers that will hold 230 units and 10,500 square feet of retail space. Designed by Martinez + Cutri, Pier will have three...