Landon Jackson Real Estate Category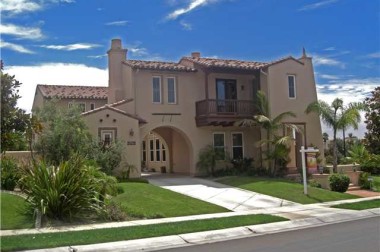 1. Price your home correctly - Going to market with the wrong price can be very costly.  If you are priced correctly you should receive offers with in 48 hours of hitting the MLS. 2. Hire the right Broker - There are a million and one agents floating around. Be leery of who you sign a listing agreement with. Make sure your Broker is totally informed and understands your individual needs and expectations. 3. Smell - I can't tell you have many times I...
Andy helped me find my perfect home. He was a true professional, and also a good friend in the process. He had an amazing way of combining the ability to know the area and local market, with my needs, wants, and dreams. He was able to help me wade through the many listings to find those that would match what I was looking for, and would be a smart financial decision and investment, which as a single professional, meant so...
Andy Boes from Landon Jackson Realty worked with me for 3 years to find a house through several zip codes and finally we were able to find the perfect house. He was great to work with, always on time to appointments, easy going, and courteous. I had very strict requirements and thats why it took so long to find a property but none the less I'd highly recommend using Andy again for  any real estate transactions. Thanks Again Andy! Kjell Adams...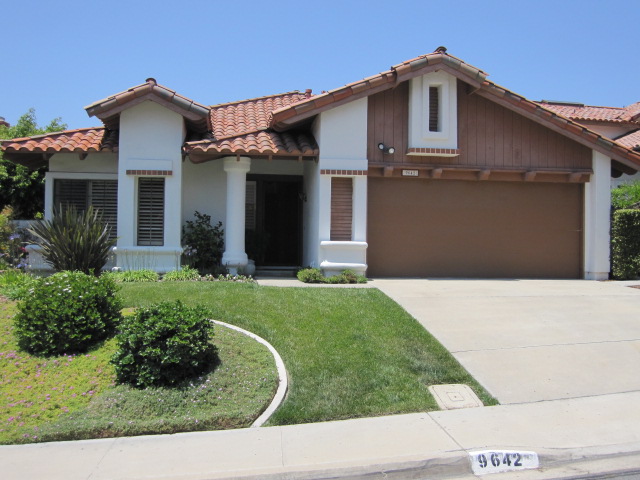 Beautiful single story 3 Bedroom 2 Bath 1760 square foot home in Rancho Penasquitos. Over $60,000.00 in upgrages and located in Weston Place.  This gem has 15 ft. cathedral ceilings, central air, enhanced upgraded baseboards,retractable screens, beautiful distressed wood floors, custom platation shutters, desinger ceiling fans with up and down lighting throughout the home, private patio off dining room. Granite breakfast bar and counters, RO water system, custom mantle on gas fireplace in family room including surround sound. Master bedroom has...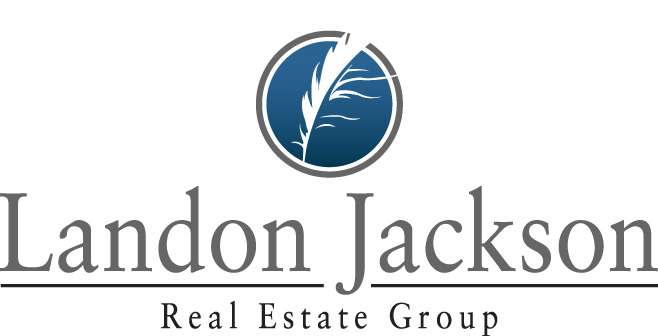 Hiring Andrew Boes from Landon Jackson Real Estate was one of the best decisions I have ever made.  Knowing that I had limited free time and that I am very particular, Andy listened carefully to my preferences and also observed my life style to determine my real estate needs.  In every case, he presented pre-screened homes that matched what I was looking for.  He was patient, knowledgeable and smart and did not hesitate to point out deficiencies that I may...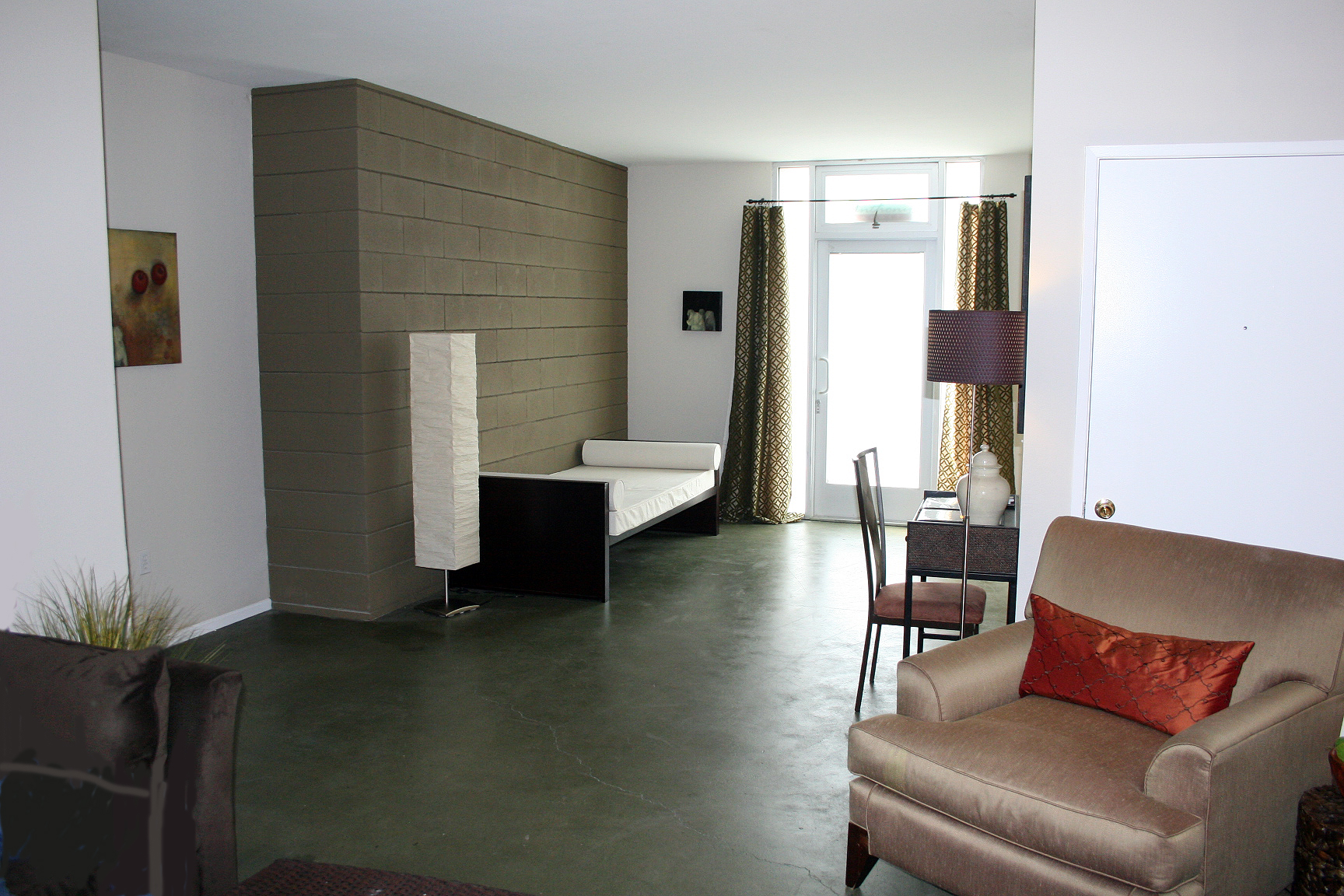 Versatile live/work loft in the heart of Little Italy. Street access from Kettner Blvd. 2 private patios. Designed by local architect Jonathan Segal. Private parking spot. Lowest HOA Fees Downtown San Diego. This wonderful location offers the best downtown San Diego has to offer. Take a quick stroll to wine bars, sidewalk cafes, espresso bars, shops and galleries, the Gaslamp Quarter, Horton Plaza, Petco Ball Park, Seaport Village, Midway Aircraft Carrier, Museums, the Financial District, the Embarcadero and Waterfront. Price $395,000.00 Address 1601 Kettner Blvd #7 San Diego...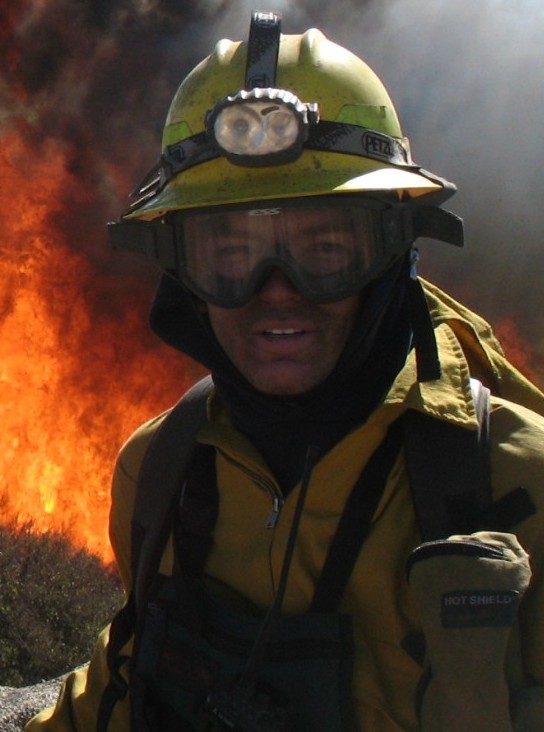 Being a first time home buyer I didn't know or understand the process of purchasing a home. I'm glad I had Andy Boes as my real estate agent. He did a fantastic job. He has great communication skills; I was always updated with the latest news, my e-mails and phone calls were always returned in a timely fashion. Andy is very knowledgeable and always made it a point to answer or find answers to all my questions.  He's a great person, ...
If you are considering moving Downtown San Diego or currently live Downtown this will  brighten your day and possibly allow you to catch a few more Z's at night.     "The Centre City Development Corporation (CCDC) is submitting an application to the Federal Railroad Administration (FRA) for the establishment of a Quiet Zone at downtown San Diego's 13 grade crossings (Park Boulevard to Laurel Street). Downtown San Diego, like many urban environments, has had a substantial increase in people living adjacent to railroad...
The way you live in your house is not the same way you want to market and sell your property.  In this market you need to cover all the angles and make your property more appealing than ever before. This is a buyers market and there is an abundance of inventory to choose from. So why not separate yourself from the herd and start thinking like a buyer. Staging your property will allow buyers to get their arms around and in-vision themselves...
My clients from Arizona took Advantage of this great opportunity. Time to get out there and get your slice of the Downtown San Diego market. My clients sent me this article from the Arizona Republic and it makes perfect sense. "For Zonies with serious San Diego addictions, there could be an upside to falling real-estate prices. A condo-market meltdown has put the dream of owning a piece of downtown San Diego within the reach of more Valley residents. Tightening credit and pain caused...