Buy San Diego Category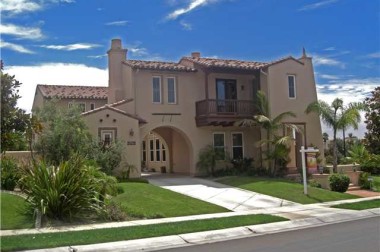 1. Price your home correctly - Going to market with the wrong price can be very costly.  If you are priced correctly you should receive offers with in 48 hours of hitting the MLS. 2. Hire the right Broker - There are a million and one agents floating around. Be leery of who you sign a listing agreement with. Make sure your Broker is totally informed and understands your individual needs and expectations. 3. Smell - I can't tell you have many times I...
I am writing to give my recommendation of Andy Boes as your real estate broker. I want to thank Andy Boes for all his help with finding my family our dream home and with selling our old house.  I appreciate his professionalism in handling the purchase of our new home and the sale of our old house in such a timely manner.  We have been in our new house for a few months now and it is absolutely perfect for...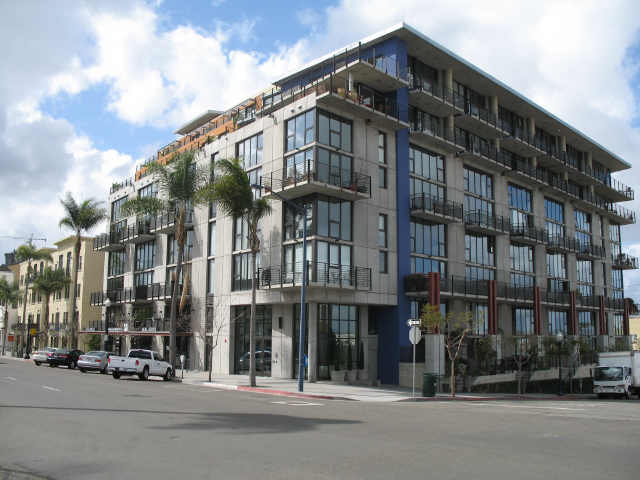 Doma Lofts - 1780 Kettner Blvd San Diego CA 92101 $535,000 - 515,000 1122 Square foot 1.5 bath loft - MLS# 080071665 This Loft features floor to ceiling glass, 17' ceilings, walk-in closet, granite counter tops, custom built in refrigerator, side by side washer/dryer, community gym/spa and patio deck with bay and city views, secure/gated building with an additional storage unit. Doma is located in the heart of Little Italy. This award winning complex is minutes from airport, restaurants, convention center, cruise ship terminal,  Coronado, Seaport Village,...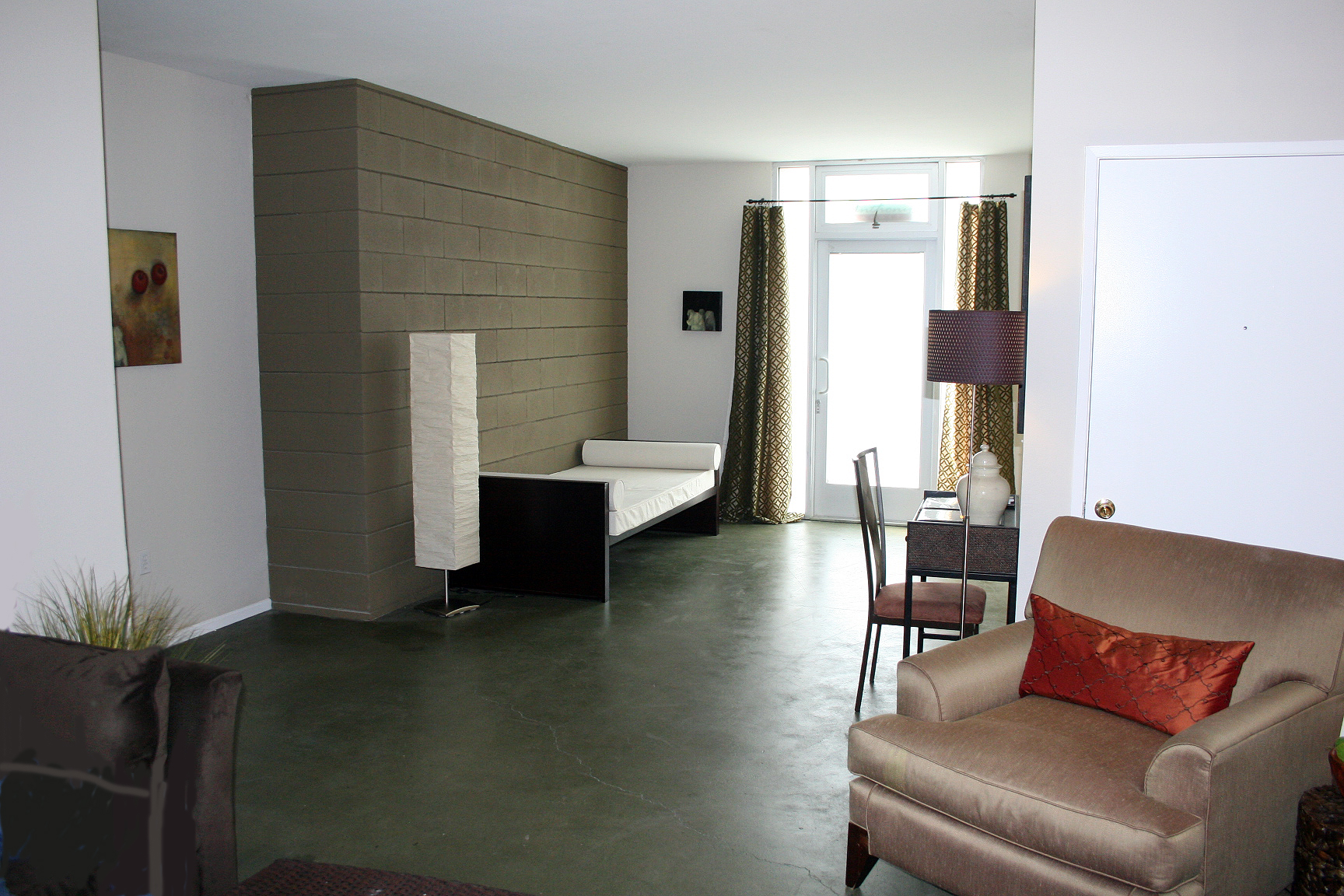 Versatile live/work loft in the heart of Little Italy. Street access from Kettner Blvd. 2 private patios. Designed by local architect Jonathan Segal. Private parking spot. Lowest HOA Fees Downtown San Diego. This wonderful location offers the best downtown San Diego has to offer. Take a quick stroll to wine bars, sidewalk cafes, espresso bars, shops and galleries, the Gaslamp Quarter, Horton Plaza, Petco Ball Park, Seaport Village, Midway Aircraft Carrier, Museums, the Financial District, the Embarcadero and Waterfront. Price $395,000.00 Address 1601 Kettner Blvd #7 San Diego...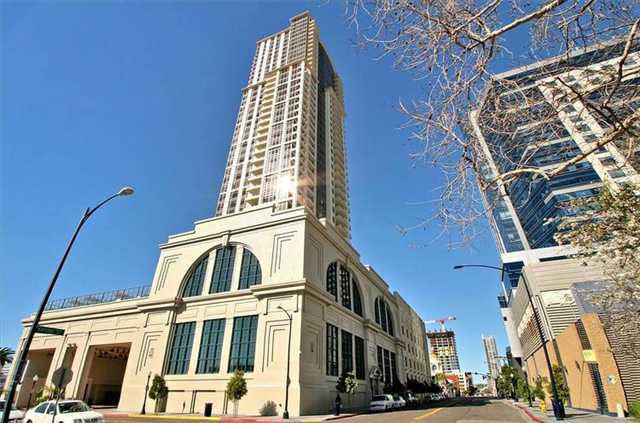 The switch for the New Bosa Development "Electra" has been turned on. Towering 43 stories above the Downtown Skyline Electra is sure to be noticed by all.  The building offers 248 residences that will accommodate the most discerning buyers. Electra is located on the Corner of Pacific Highway and Broadway St in the Columbia District of Downtown San Diego. Electra was erected from a historic building(Station B) that was built in 1911 to house the boilers and turbines for the San Diego ...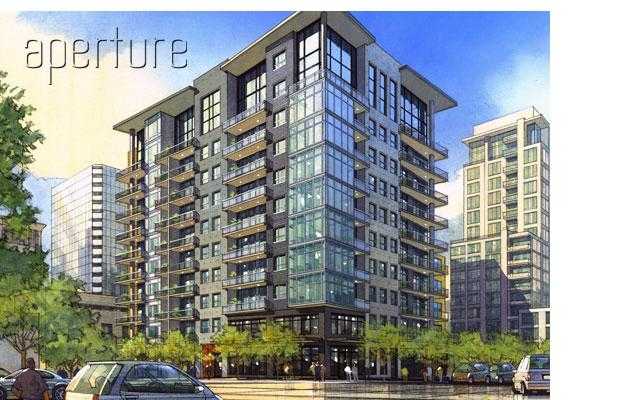 CityMark development has done it again with  Aperture in Little Italy San Diego.  Aperture opened its doors to the first of its residents in November 0f 2007. Construction began in Fall of 2005 and finished right before the new year. Aperture is located on Union And Beech in Little Italy and is already on a path to receiving high acclaim like the previous award wining Doma that was completed in 2003.City Mark Development has a unique approach to architecture and you will see for yourself when you...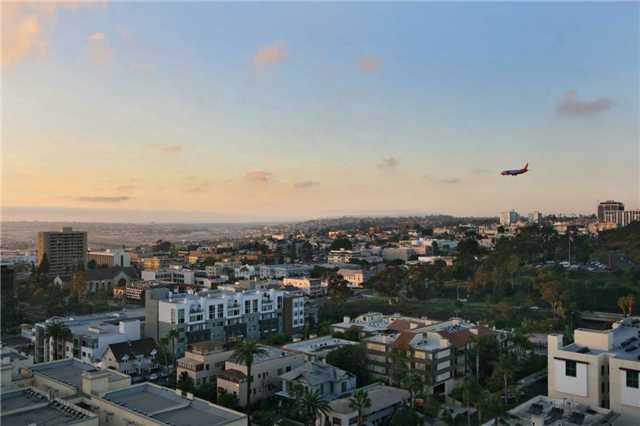 There has been 21 sales in the Cortez Hill Subdivision of Downtown San Diego During the past 6 months. Average - 2 Bedrooms 1.62 - Bath 1,015 -  Square feet $455,221 - List Price $443 -  List Price per Square foot $432,918 -  Sales Price $422 74 - Sales Price per Square foot  
My clients from Arizona took Advantage of this great opportunity. Time to get out there and get your slice of the Downtown San Diego market. My clients sent me this article from the Arizona Republic and it makes perfect sense. "For Zonies with serious San Diego addictions, there could be an upside to falling real-estate prices. A condo-market meltdown has put the dream of owning a piece of downtown San Diego within the reach of more Valley residents. Tightening credit and pain caused...
The wave of foreclosures has hit and there are ways to avoid foreclosing on your property. I was on the HUD website and found a helpful article that sheds some light on the subject. Are you having trouble keeping up with your mortgage payments? Have you received a notice from your lender asking you to contact them? Don't ignore the letters from your lender Contact your lender immediately Contact a HUD-approved Housing Counseling Agency Toll FREE (800) 569-4287 TTY (800) 877-8339 If you are unable...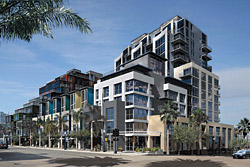 In the next few months, CityMark Development LLC and CLB Partners will break ground on Pier, the firm's third condominium development in Little Italy. The building follows the Downtown trend of mixed use, retail on the ground floors and residence above; that's based on the way old European cities are built. But it has a distinctly modern look; two towers that will hold 230 units and 10,500 square feet of retail space. Designed by Martinez + Cutri, Pier will have three...