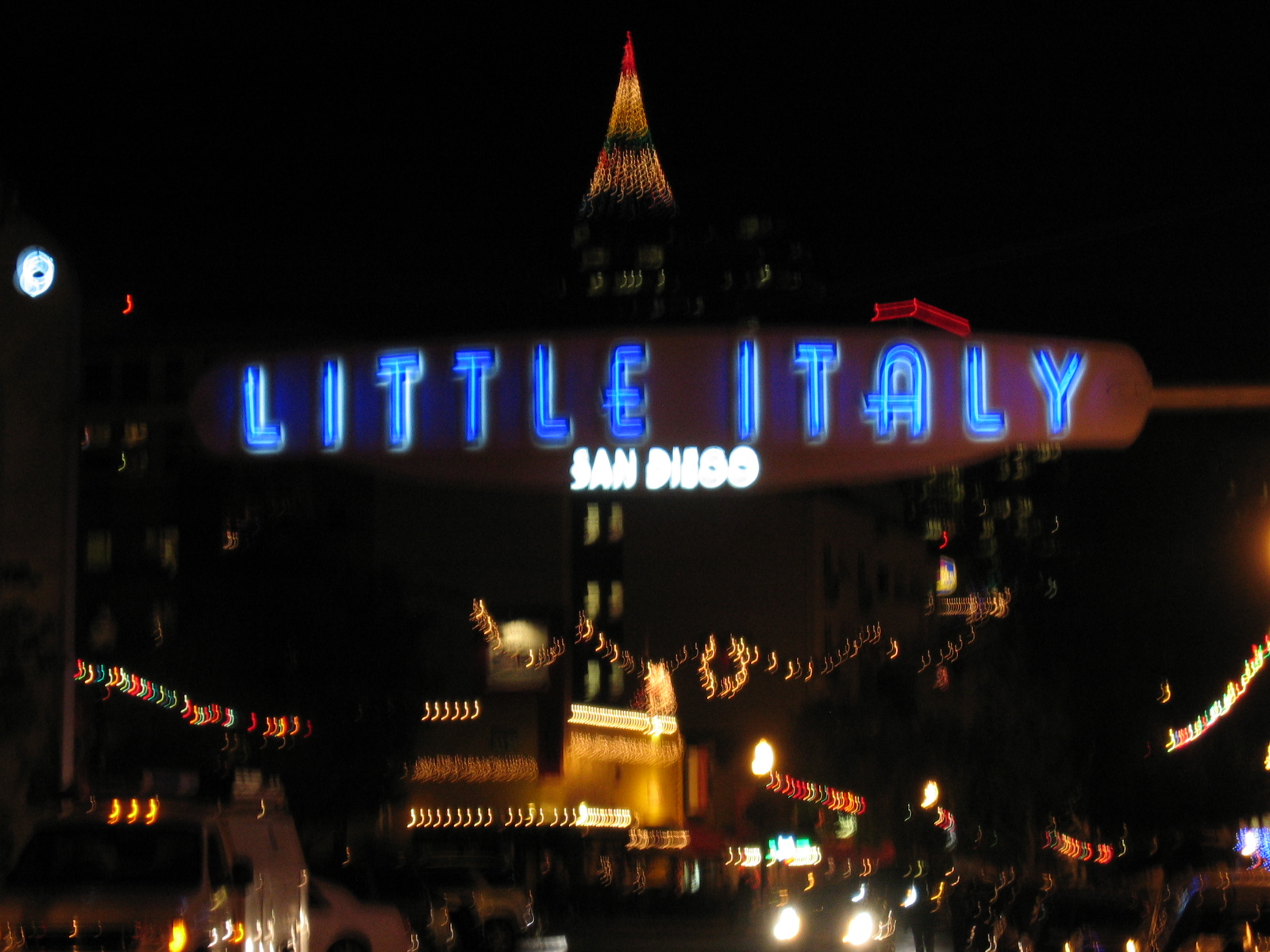 Little Italy Sales comps past 6 months:
2 Bedrooms(Average)
1.64 Bathroom
953 Square Feet
$485,090 List Price
$507 (List)Price per Square foot
$461,352 Sales Price
$484 71 (Sold) Price per Square foot
Greg Cass said at February 5th, 2008 at 9:38 am

Great info on Little Italy. I might be looking for an office building soon. What is the market like there?
Leave a Reply