San Diego Developments Category
If you are considering moving Downtown San Diego or currently live Downtown this will  brighten your day and possibly allow you to catch a few more Z's at night.     "The Centre City Development Corporation (CCDC) is submitting an application to the Federal Railroad Administration (FRA) for the establishment of a Quiet Zone at downtown San Diego's 13 grade crossings (Park Boulevard to Laurel Street). Downtown San Diego, like many urban environments, has had a substantial increase in people living adjacent to railroad...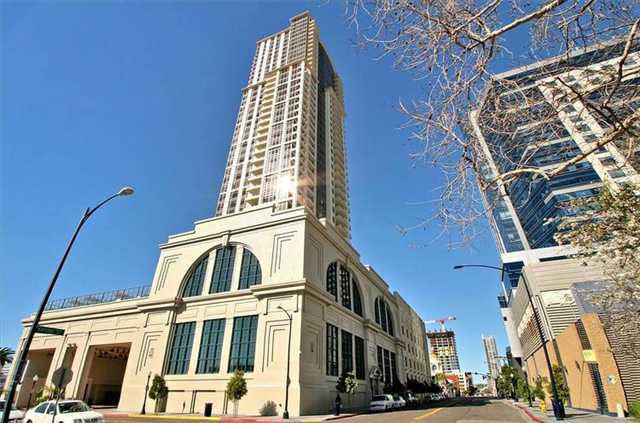 The switch for the New Bosa Development "Electra" has been turned on. Towering 43 stories above the Downtown Skyline Electra is sure to be noticed by all.  The building offers 248 residences that will accommodate the most discerning buyers. Electra is located on the Corner of Pacific Highway and Broadway St in the Columbia District of Downtown San Diego. Electra was erected from a historic building(Station B) that was built in 1911 to house the boilers and turbines for the San Diego ...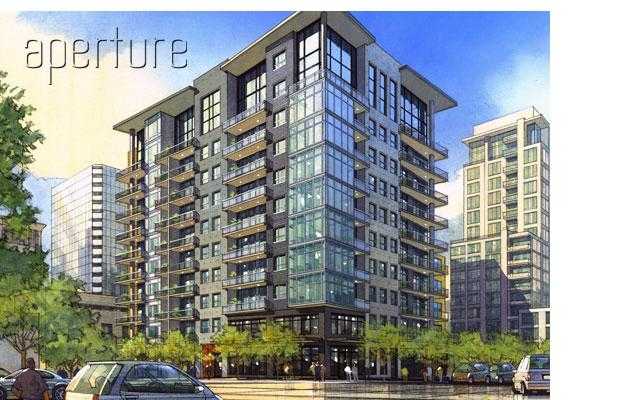 CityMark development has done it again with  Aperture in Little Italy San Diego.  Aperture opened its doors to the first of its residents in November 0f 2007. Construction began in Fall of 2005 and finished right before the new year. Aperture is located on Union And Beech in Little Italy and is already on a path to receiving high acclaim like the previous award wining Doma that was completed in 2003.City Mark Development has a unique approach to architecture and you will see for yourself when you...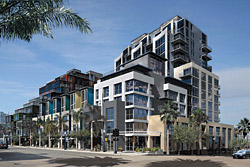 In the next few months, CityMark Development LLC and CLB Partners will break ground on Pier, the firm's third condominium development in Little Italy. The building follows the Downtown trend of mixed use, retail on the ground floors and residence above; that's based on the way old European cities are built. But it has a distinctly modern look; two towers that will hold 230 units and 10,500 square feet of retail space. Designed by Martinez + Cutri, Pier will have three...