Health and Fitness Category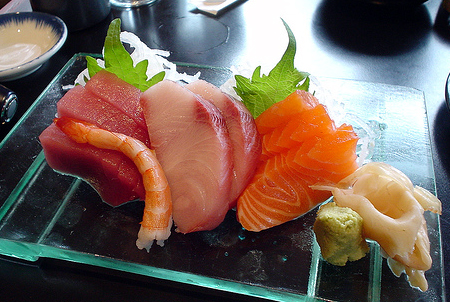 Sushi Bar Nippon is located on 532 4th Ave, San Diego, CA 92101 and only serves sushi. This precision focus makes it one of the best sushi bars in the Gas-lamp. My wife and I  sat at the bar and asked the sushi chef for the fresh stuff. He recommended the halibut, Spanish mackerel (aji) and the toro. We ordered all of his reccomnedations  plus oshinko maki, natto maki, seafood salad and a few other things. We also ordered some unfiltered sake, which was served in...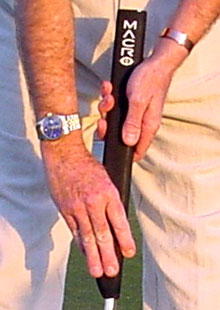 In the traditional or conventional set-up the hands are together with the fingers of both the dominant and non-dominant hands underneath the grip and the thumbs on top. With the "claw", the hands are separated with the thumb and fingers of the non-dominant hand in the conventional position and the fingers of the dominant hand on the top side of the grip. The thumb of the dominant hand is positioned underneath the grip and out of sight. Says Di Marco: "I...