Client Testimonials Category
I am writing to give my recommendation of Andy Boes as your real estate broker. I want to thank Andy Boes for all his help with finding my family our dream home and with selling our old house.  I appreciate his professionalism in handling the purchase of our new home and the sale of our old house in such a timely manner.  We have been in our new house for a few months now and it is absolutely perfect for...
Andy helped me find my perfect home. He was a true professional, and also a good friend in the process. He had an amazing way of combining the ability to know the area and local market, with my needs, wants, and dreams. He was able to help me wade through the many listings to find those that would match what I was looking for, and would be a smart financial decision and investment, which as a single professional, meant so...
Andy Boes from Landon Jackson Realty worked with me for 3 years to find a house through several zip codes and finally we were able to find the perfect house. He was great to work with, always on time to appointments, easy going, and courteous. I had very strict requirements and thats why it took so long to find a property but none the less I'd highly recommend using Andy again for  any real estate transactions. Thanks Again Andy! Kjell Adams...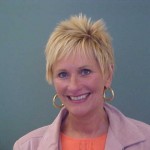 I moved to San Diego in the summer of 2008 and rented a condo downtown while deciding what and where I wanted to purchase.  As I looked around and went to open houses, I met a number of realtors and began to dread the experience.  Often, they pushed for a phone number and information and insisted until I wanted to run for the door.  I began to refuse to give my name or to invent one in order to avoid further contact.  That...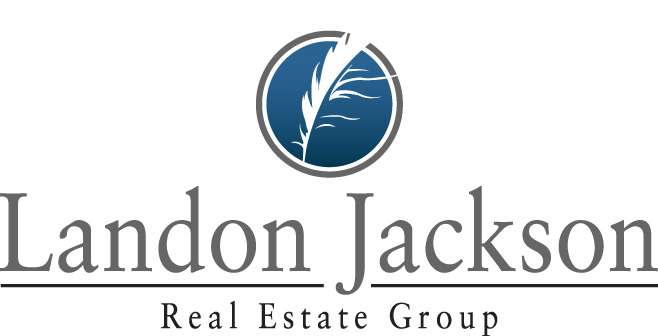 Hiring Andrew Boes from Landon Jackson Real Estate was one of the best decisions I have ever made.  Knowing that I had limited free time and that I am very particular, Andy listened carefully to my preferences and also observed my life style to determine my real estate needs.  In every case, he presented pre-screened homes that matched what I was looking for.  He was patient, knowledgeable and smart and did not hesitate to point out deficiencies that I may...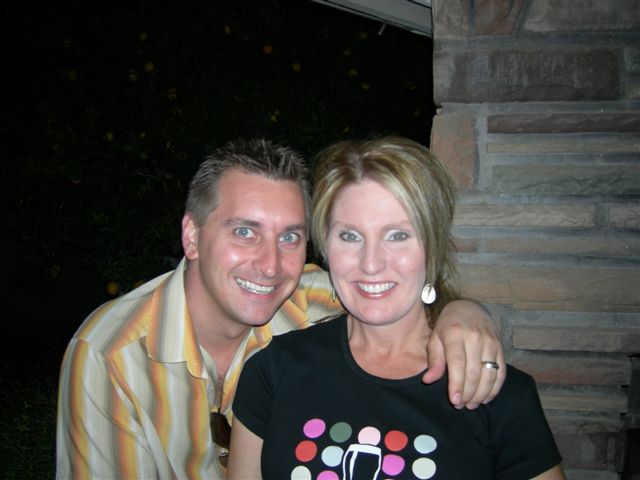 It was the start of the same conversation my husband and I have had for years.  While walking along the streets of Little Italy, we were dreaming about how wonderful it would be if we could own a place of our own.  We knew the "where", we just didn't know the "when" and the "how".  It was one of these days that we met Andy Boes, the realtor who turned our dreams into a reality.  Andy helped us understand our...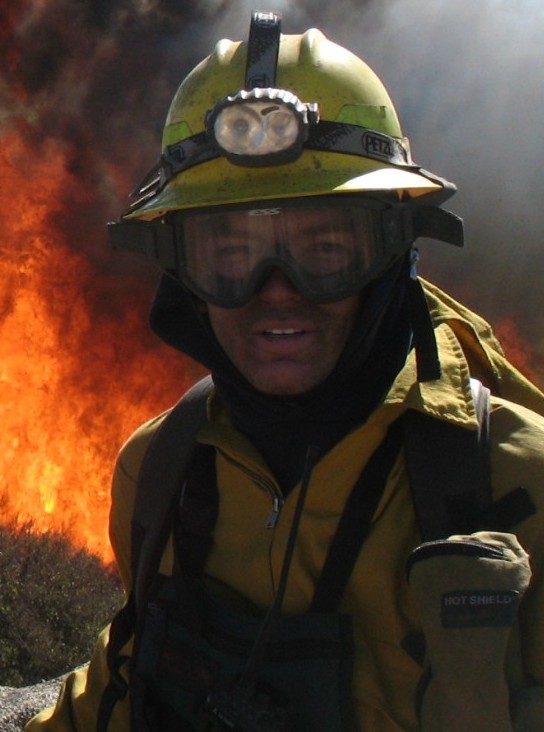 Being a first time home buyer I didn't know or understand the process of purchasing a home. I'm glad I had Andy Boes as my real estate agent. He did a fantastic job. He has great communication skills; I was always updated with the latest news, my e-mails and phone calls were always returned in a timely fashion. Andy is very knowledgeable and always made it a point to answer or find answers to all my questions.  He's a great person, ...