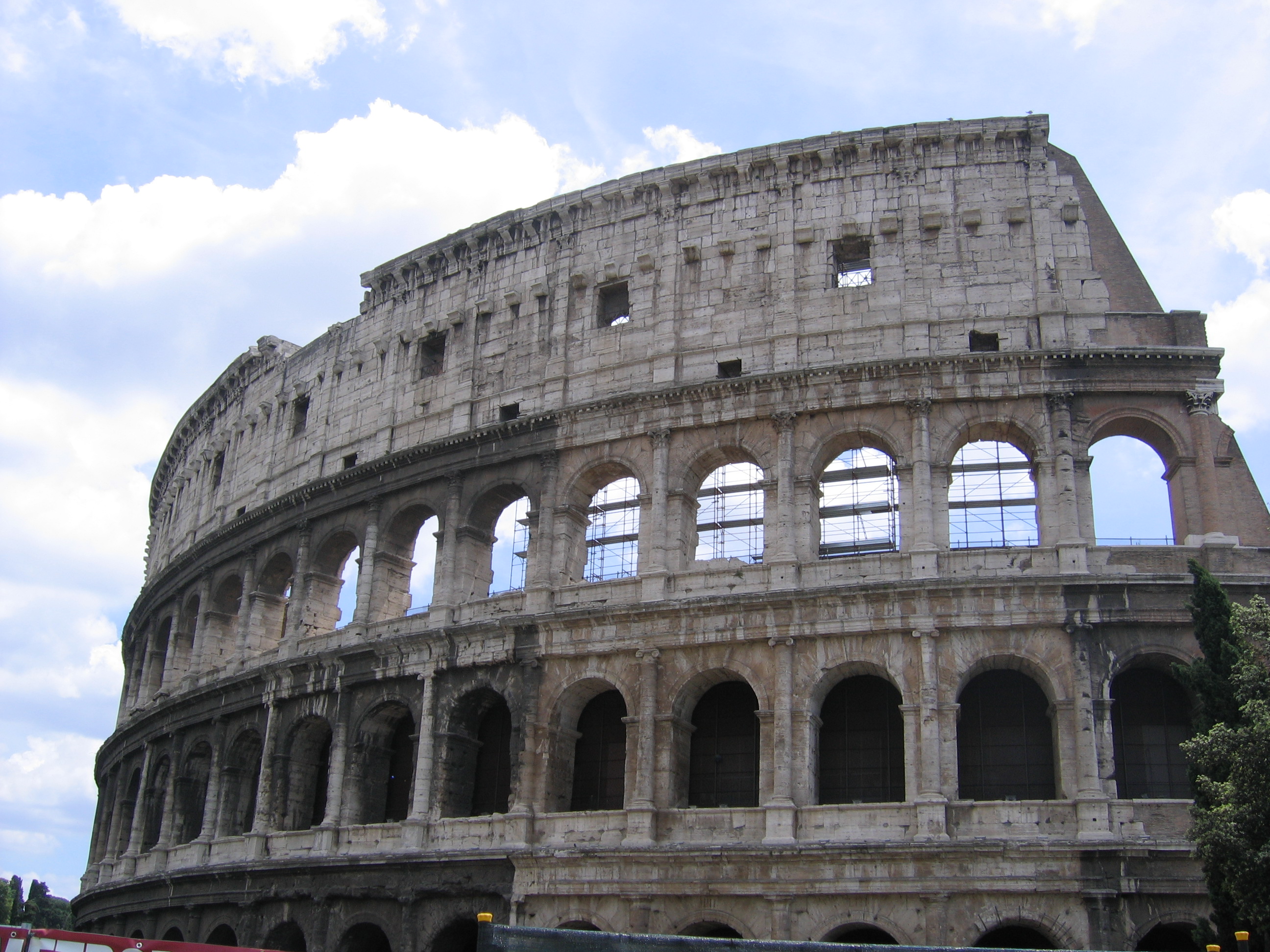 My husband and I recently returned from the arch and heal of the boot of Italy.  We had been to the north years ago and soaked in the beauty, culture and of course became two of the thousands of tourists  snapping shots of David, canals, leaning tower, etc,etc,etc.
We decided to explore the part of Italy not in the tourist's guide books.  We stayed at a beach resort or lido as they call an area by the beach named Metaponto.  This part of Italy has thousands of acres of picturesque olive groves and vineyards.   The major cities are on the Adriatic Sea and the Gulf of Taranto.  They are industrial, no one speaks English, no tourist and definitely no Americans renting a car and driving around that region at $10.80 per gallon for diesel fuel!
A high light of our motor exploration was the trip north to Napoli and the crazy drivers in that congested city, currently having a very bad garbage problem.  We took the ferry to the isle of Capri and encountered more tourist and higher prices than we had experience all week.  So back south with a stop in Pompeii and a drive down the incredible splendor of the Amalfi coast.
The drive south is spattered with hill-top cities glittering in the Italian June sun.  The highways were very comfortable for us to navigate, a pleasant surprise for our California psyche.
Also, not on our itinerary was a stop at an Italian hospital when my husband had a slight accident in the resort pool. 
We were in and out of the hospital in less than three hours with just a signature from my husband.  The hospital was clean and the doctors very competent (with an interpreter).  Again, we were there to get to know the people not to be part of the masses on a tour.  We certainly achieved that!
We spent the last week in Rome and became one of the tourists and did appreciate the city's splendor.
We spent an evening attending a concert at Hadrian's Villa in Tivoli.  It was an Italian music festival and truly amazing being at a rare archeological discovery hearing music from such happy people.
The trip was superb…….people, food, sights, experiences, no need to go on!
However, back to the $10.80 per gallon and the cost for us to travel with the rate of exchange from dollars to Euros, I think our next trip will be to the Carlsbad Caverns in New Mexico.
Loretta and Greg     Staycationers for now!!
Leave a Reply